Estate and Planned Giving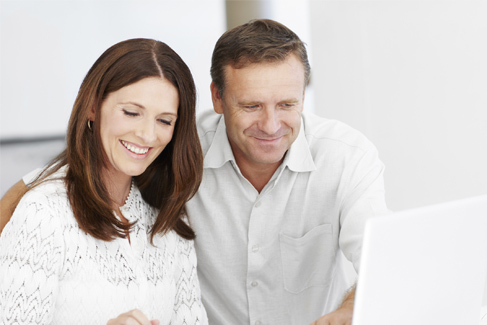 Making your planned gift to Baptist Health Care Foundation today can be a rewarding and meaningful way to contribute to the future of health care. You can create a legacy by making a planned gift to the Foundation to support a program of significance to you.
A planned gift offers you the opportunity to secure income for you and your family, benefit from current tax incentives and help the Foundation provide for patient care, programs and leading-edge technology within Baptist Health Care well into the future.
You don't have to have a large estate to make a meaningful planned gift. Gifts of any size that are bequeathed to the Foundation are planned gifts.
For more information, click here to download our brochure.
Please contact us at 850.469.7906 if you've made the decision to leave us a planned gift, so we can honor you in our Legacy Society.