Baptist Health Care Foundation Home Page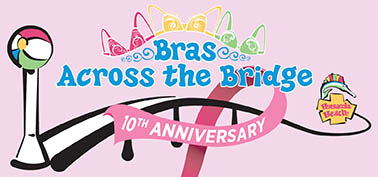 Baptist Health Care Foundation and Pensacola Honda will team up for the 10th Annual Bras Across the Bridge event on Saturday, Oct. 5, 2019. Breast cancer survivors, their loves ones and the community will join together at the foot of the Bob Sikes Bridge on Pensacola Beach to increase breast cancer awareness.
Mission Statement - To help people throughout life's journey.