Funding Priorities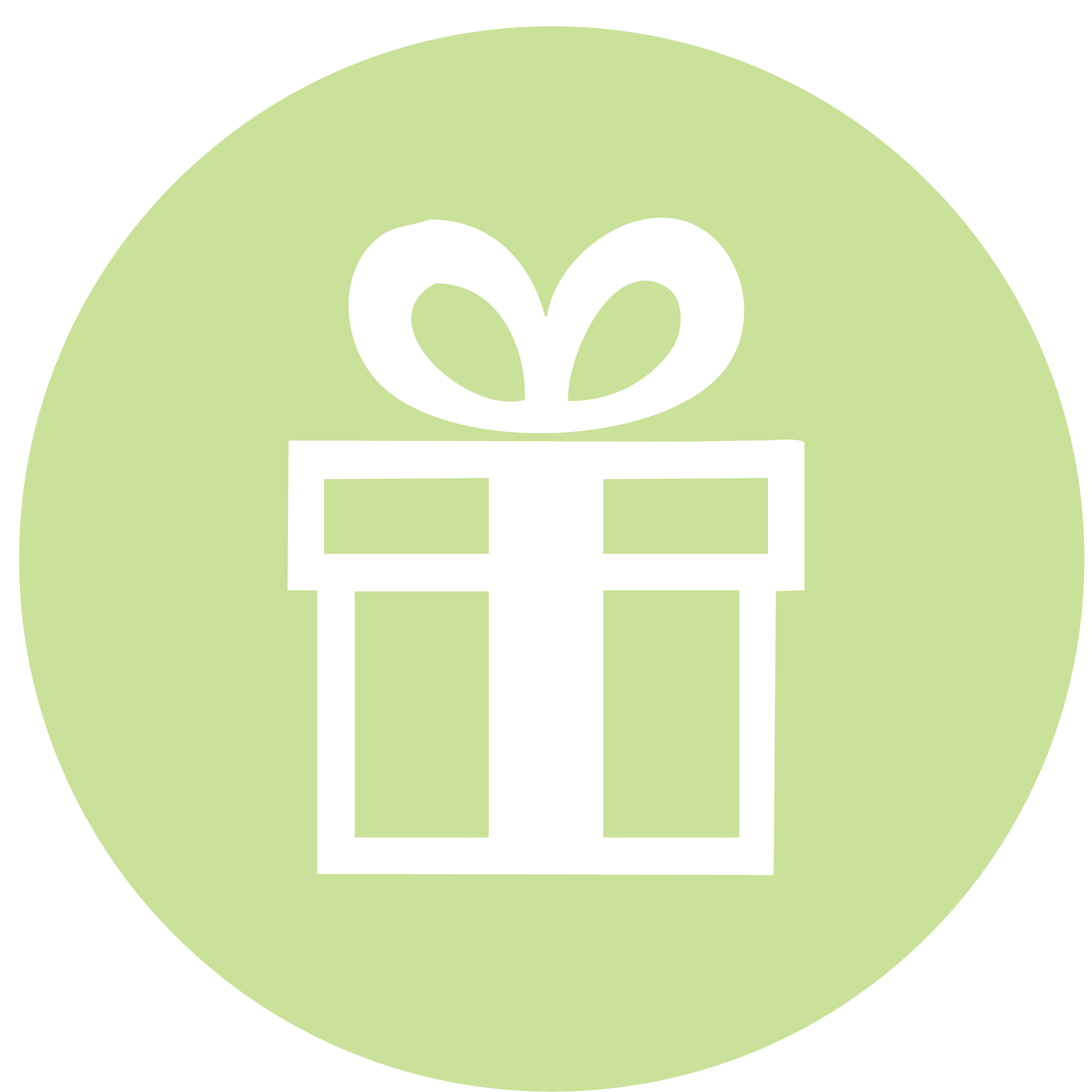 Areas of Greatest Need
Undesignated gifts will be placed into a fund that will be utilized as needed for support within Baptist Health Care.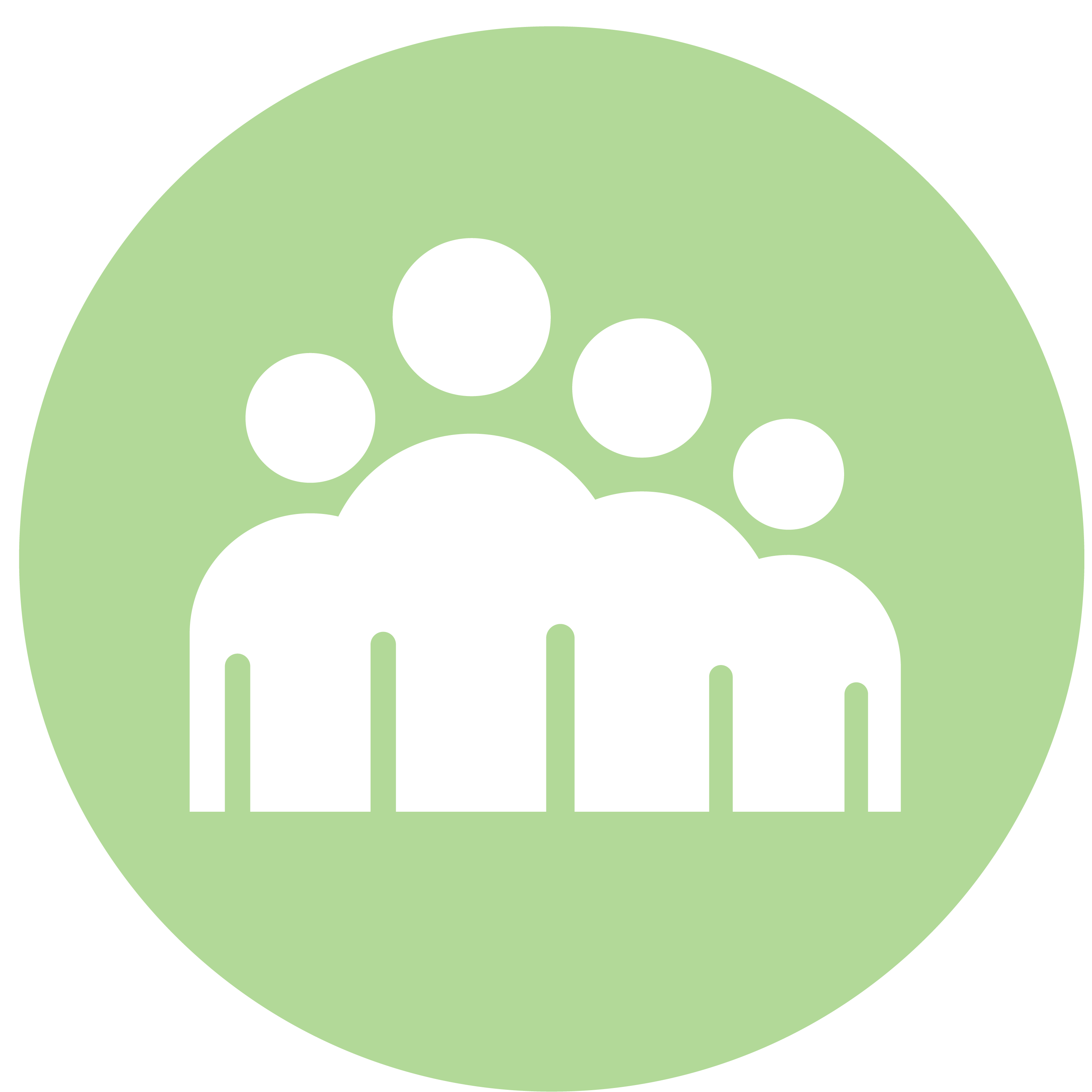 FamiliesFirst Network - Lakeview Center
Gifts received to this fund support child welfare services including, but not limited to adoption, foster care, foster parents, etc.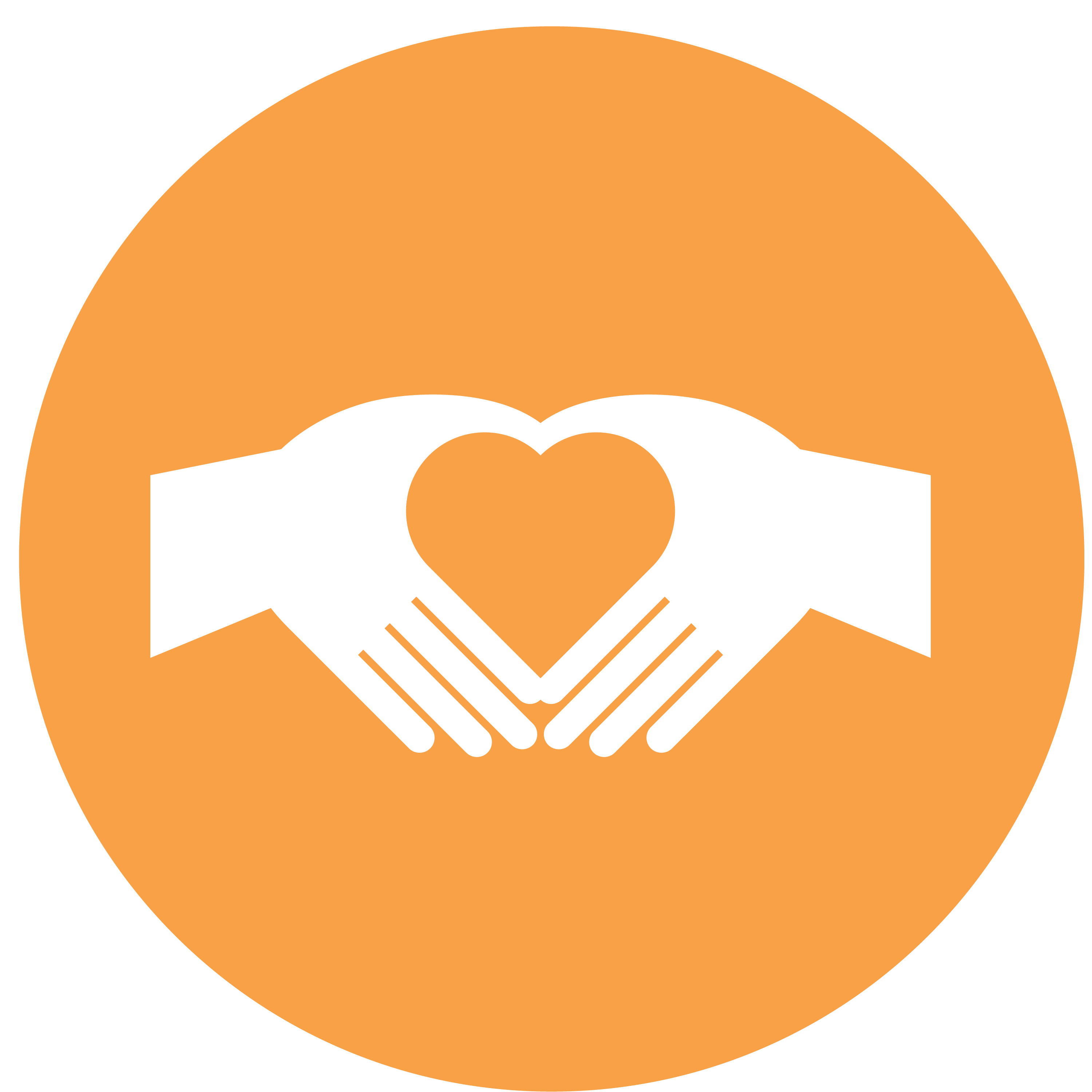 Helping Hands
Baptist Health Care team members are among some of the most loyal donors through the Helping Hands program. With their generous contributions, several projects and initiatives are made available.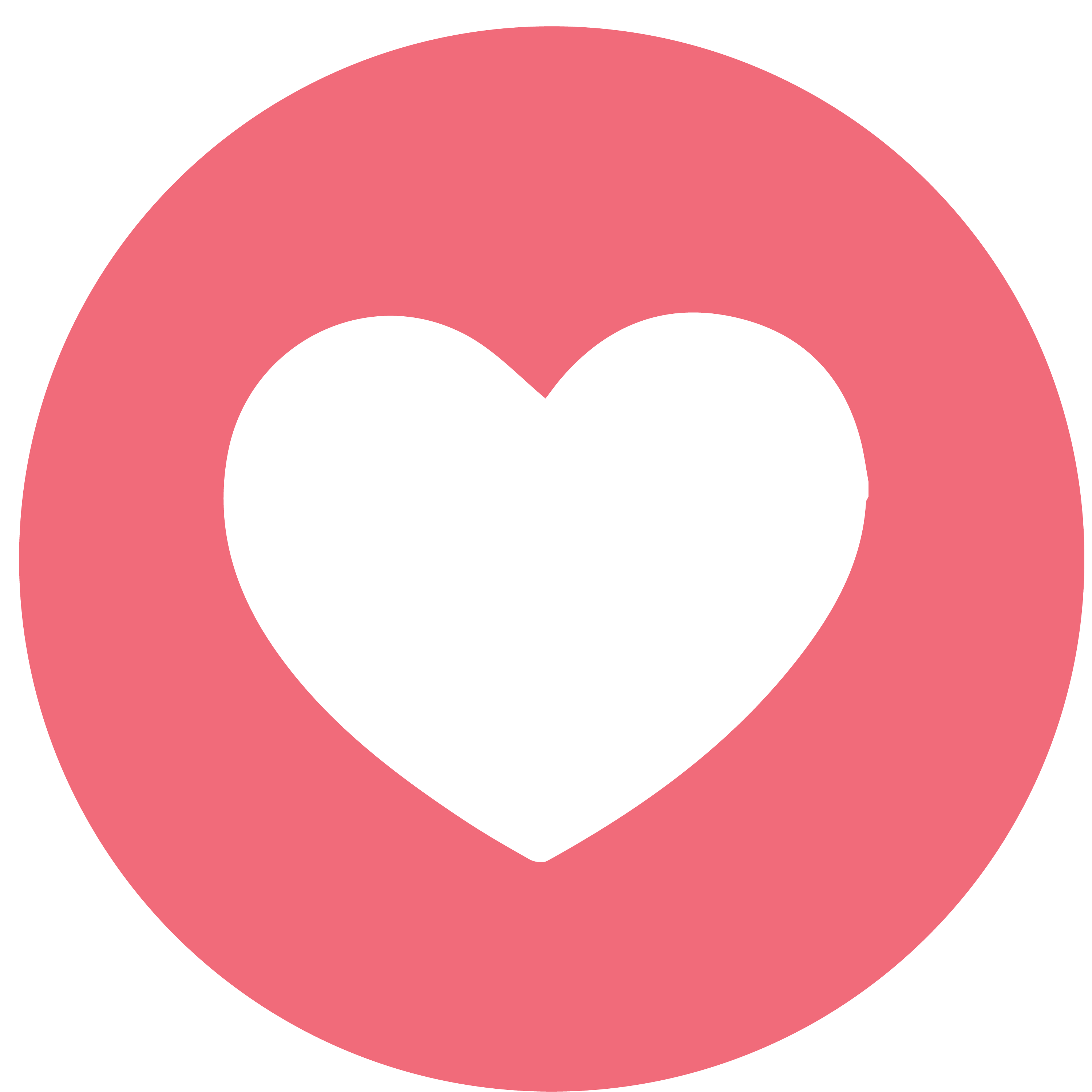 Heart & Vascular Services
Gifts designated to this fund are used to provide new equipment, programs and services related to cardiac care through.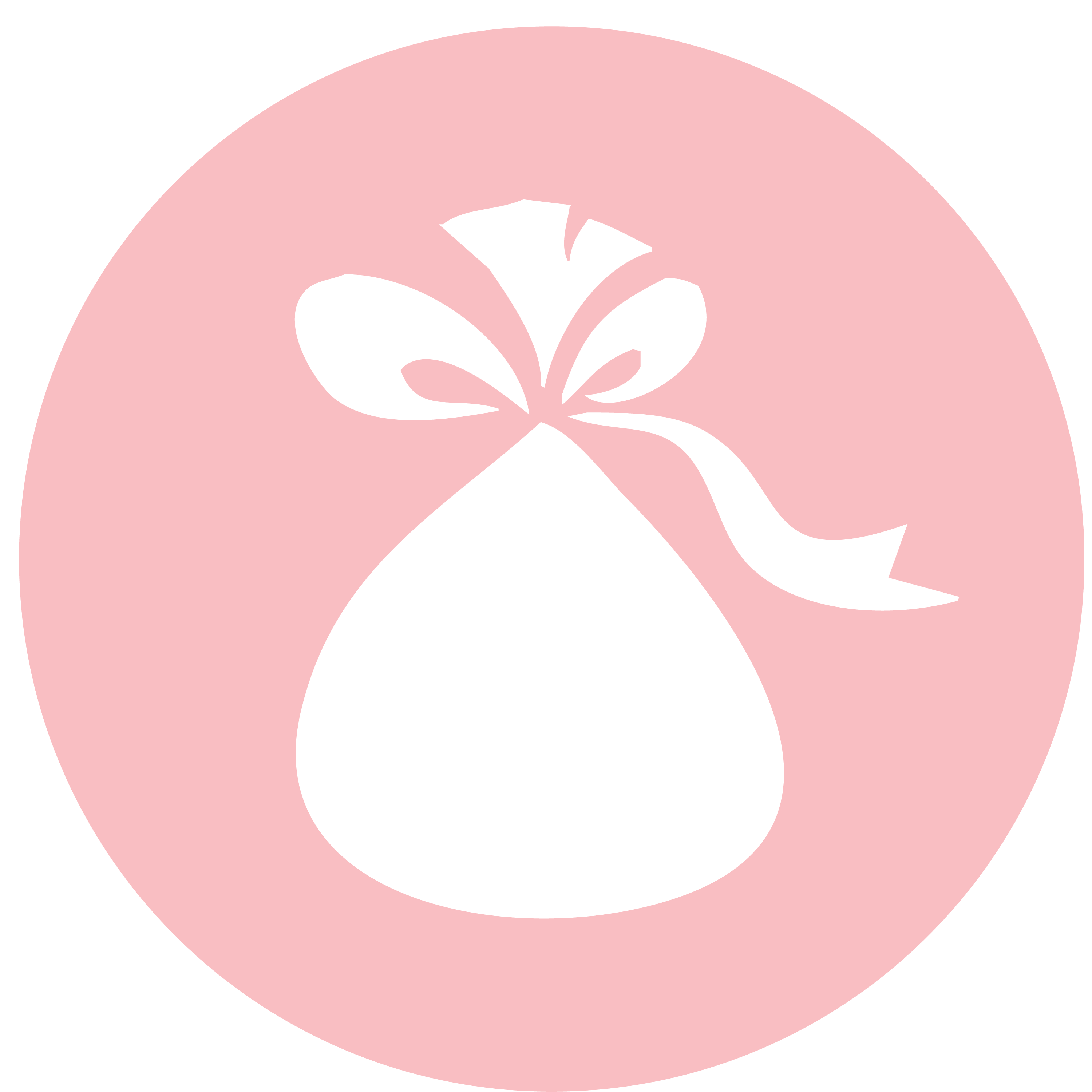 Mammogram Fund
Gifts received to this fund are utilized to help with education, prevention and early detection of breast cancer for those meeting established financial criteria. Baptist Health Care's free mammogram program is paid for through this fund.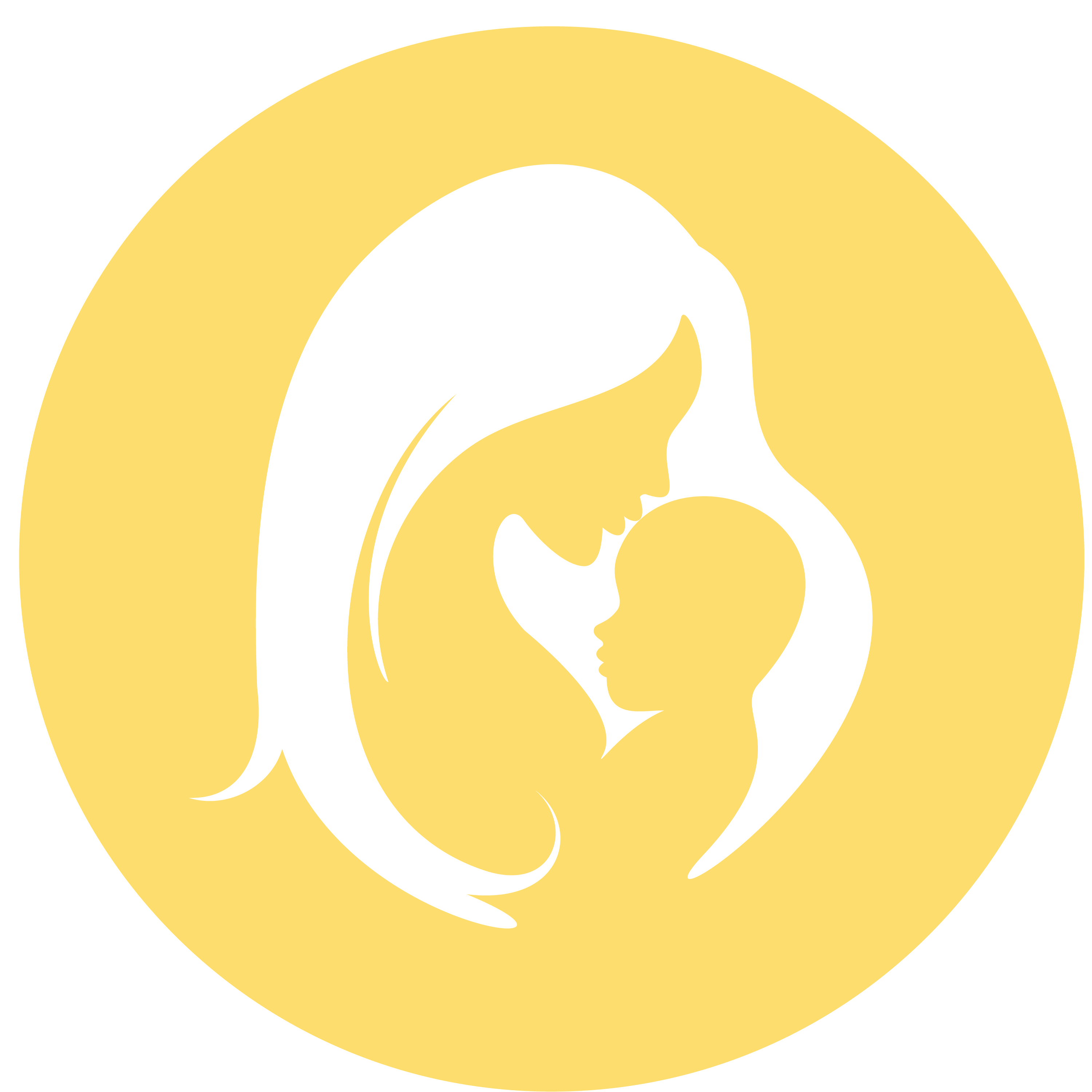 Women's Center
Gifts to this fund can be used for new equipment, renovations and programs for the Mother/Baby unit at Baptist Hospital. These funds also help provide necessities for newborns of families in need.