Funding Priorities

New Baptist Hospital Campus
Gifts to this fund will support the New Baptist Health Care Campus at the corner of Brent Lane and I-110. This new campus will be an innovative, convenient, safe and compassionate place to provide and receive care, incorporating modern efficiencies in a healing environment.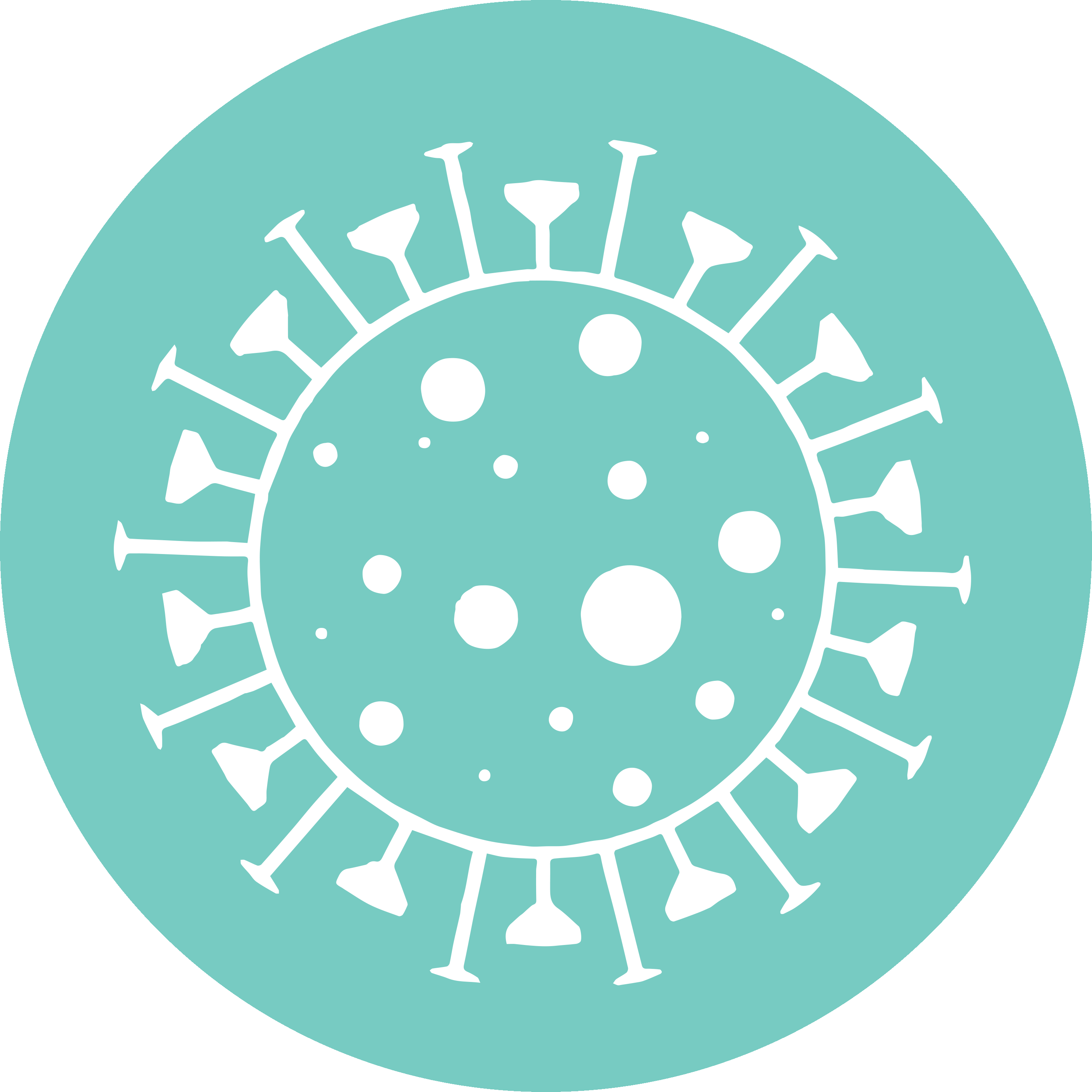 COVID-19 Response Fund
Gifts to this fund support Baptist's highest-priority needs in the COVID-19 response efforts, such as N95 respirators, protective gowns, COVID-19 detection kits and equipment needed to expand isolation areas of Baptist hospitals to create negative pressure rooms.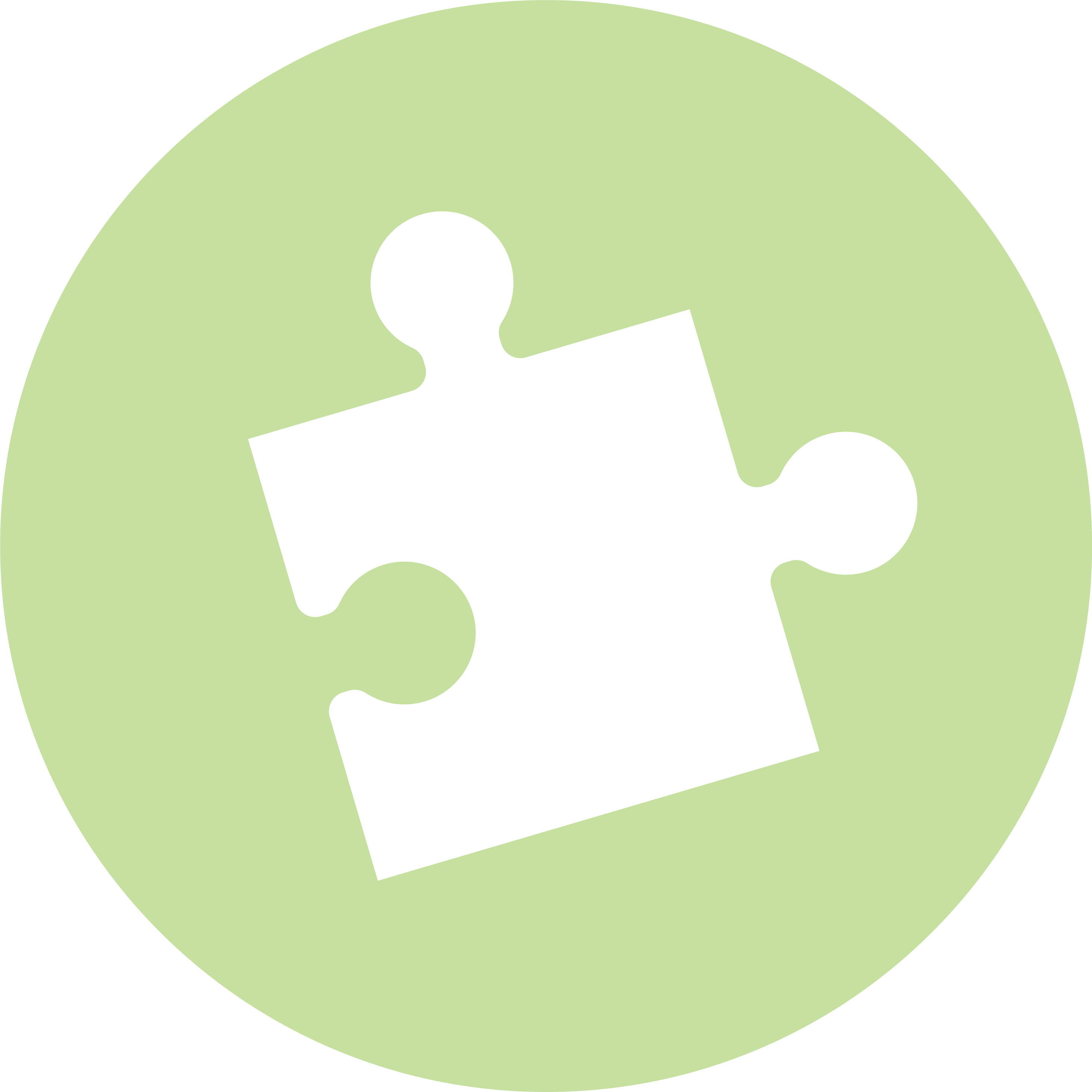 Behavioral Health Unit
Gifts to this fund support programs for adults, adolescents and children with psychiatric illnesses to provide a treatment program that is tailored to the individual's unique strengths and resiliencies and ensures a successful recovery plan.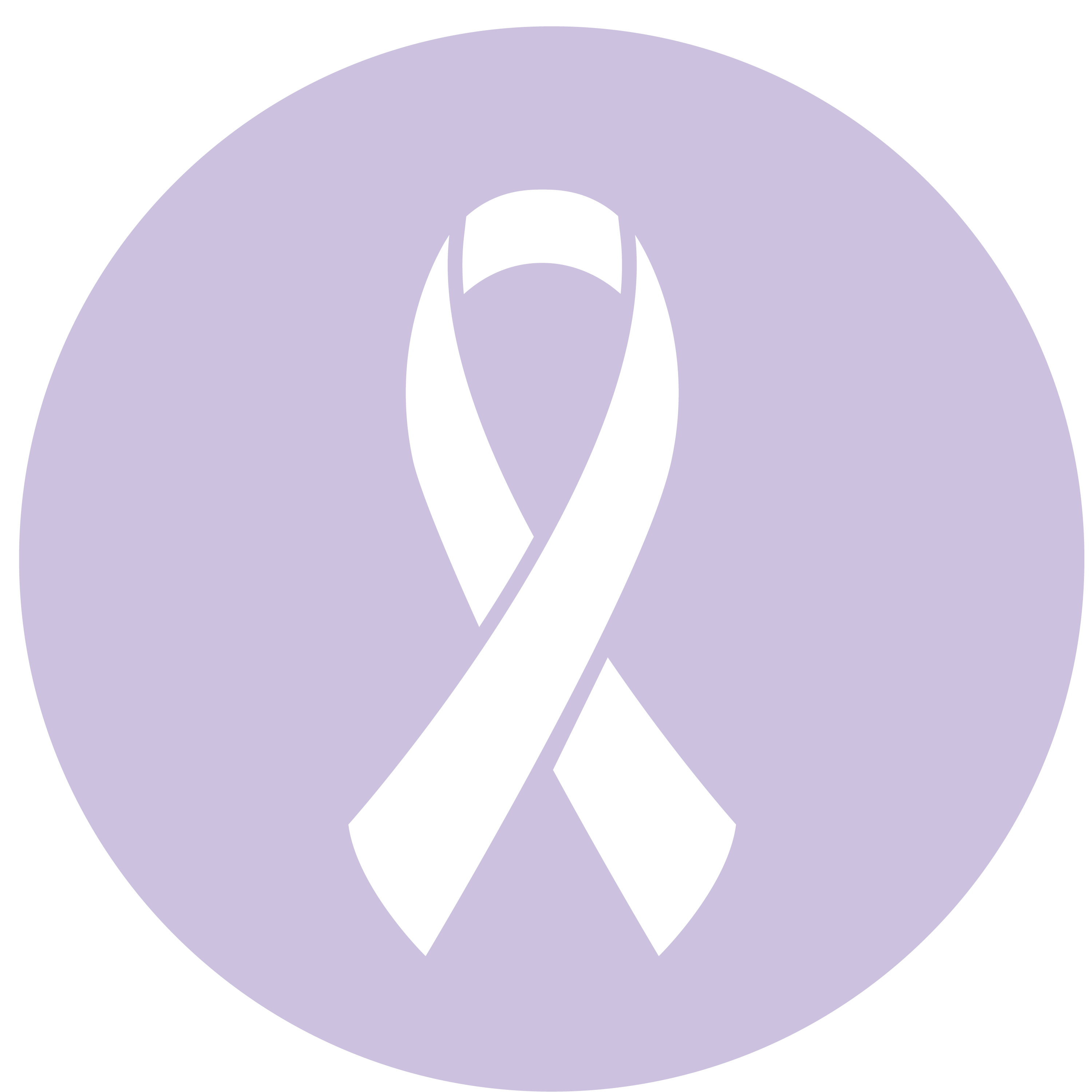 Cancer Services
Gifts designated to this fund are used for new equipment, renovations and patient care for the Baptist Cancer Institute.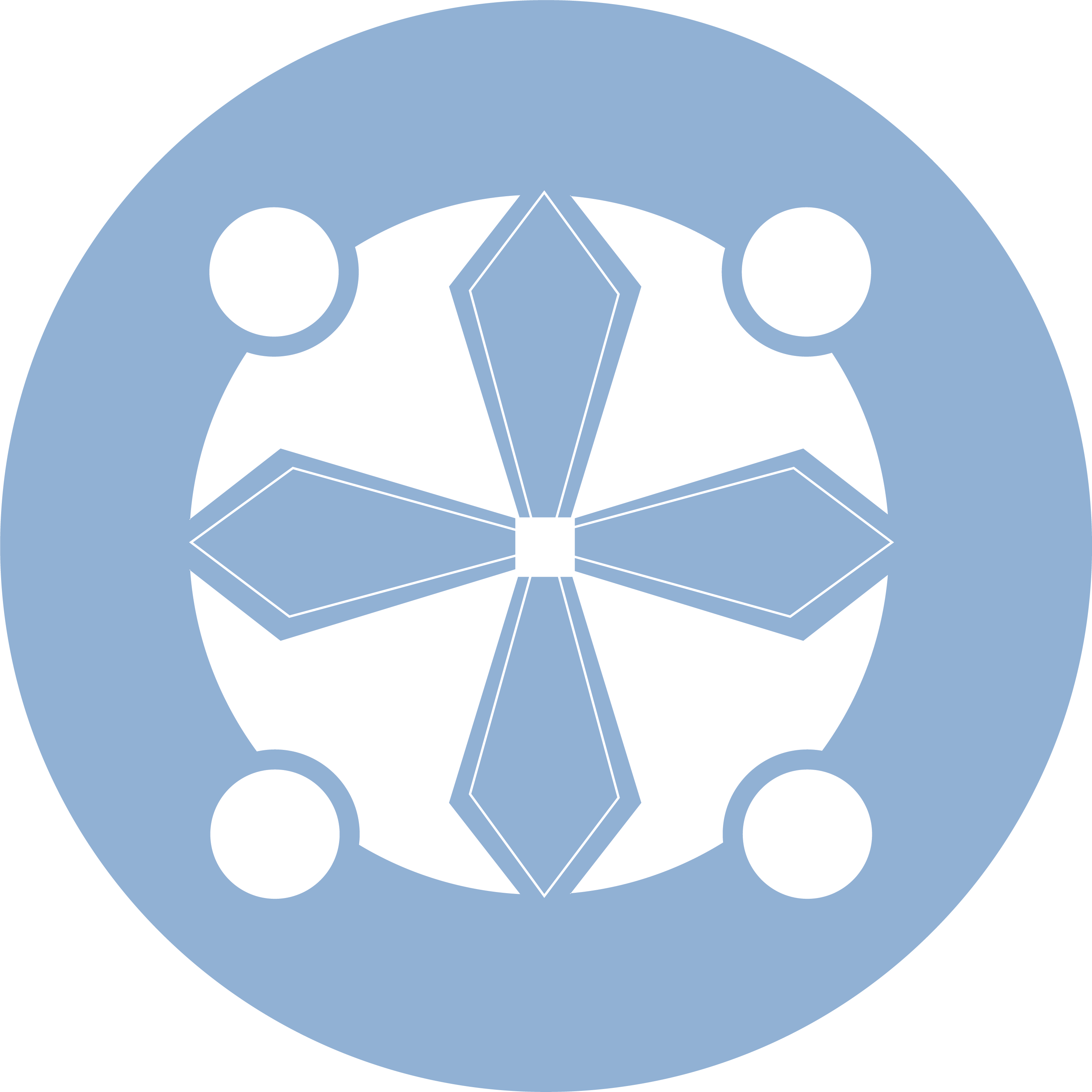 Faith Health Network
This program serves as a bridge between community health care resources and local congregations. Gifts are used to support FHN in providing members access to education and preventive medicine through health screenings, health education, assistance accessing the right clinic or physician for specific health needs, mental health resources and advocacy.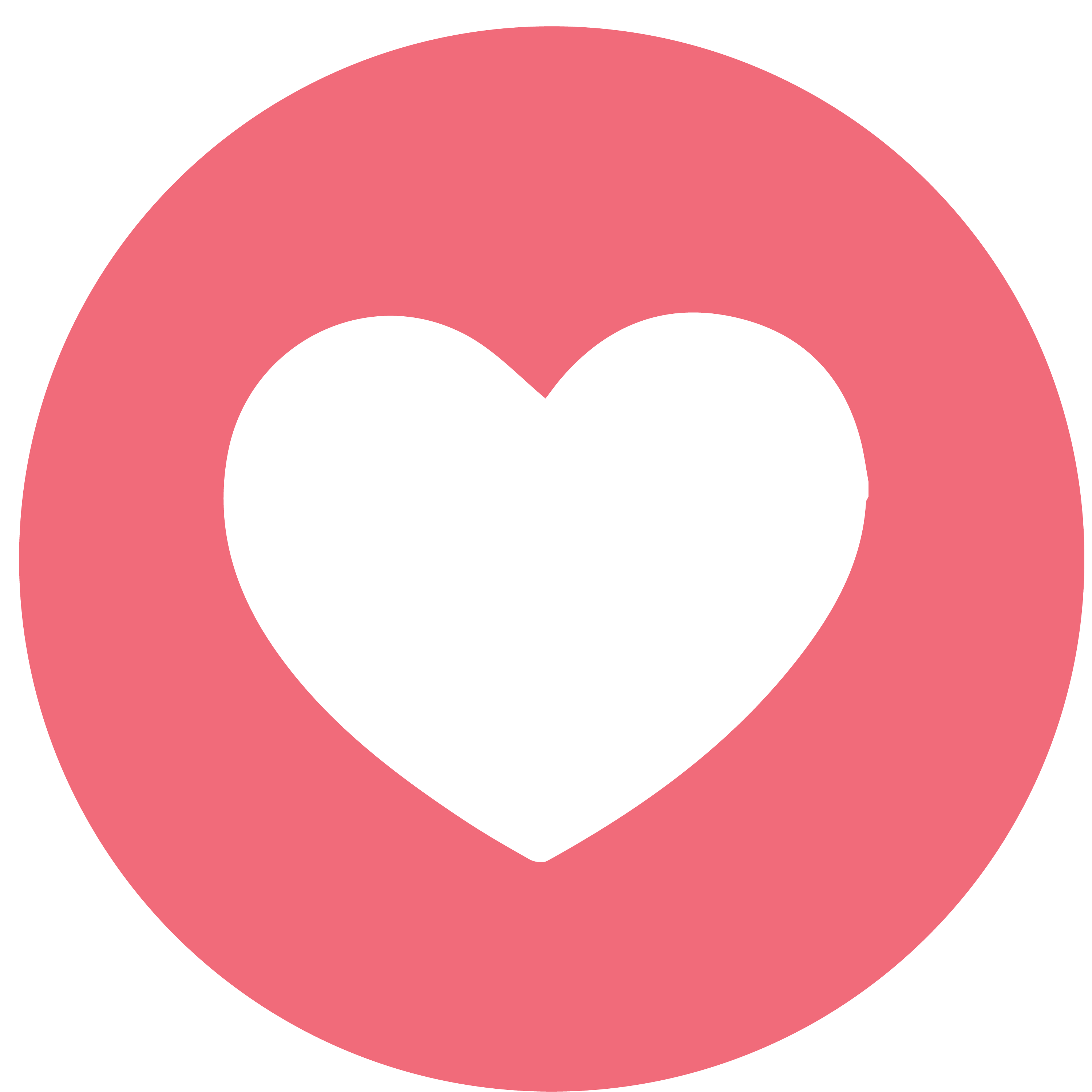 Heart & Vascular Services
Gifts designated to this fund are used to provide new equipment, programs and services related to cardiac care.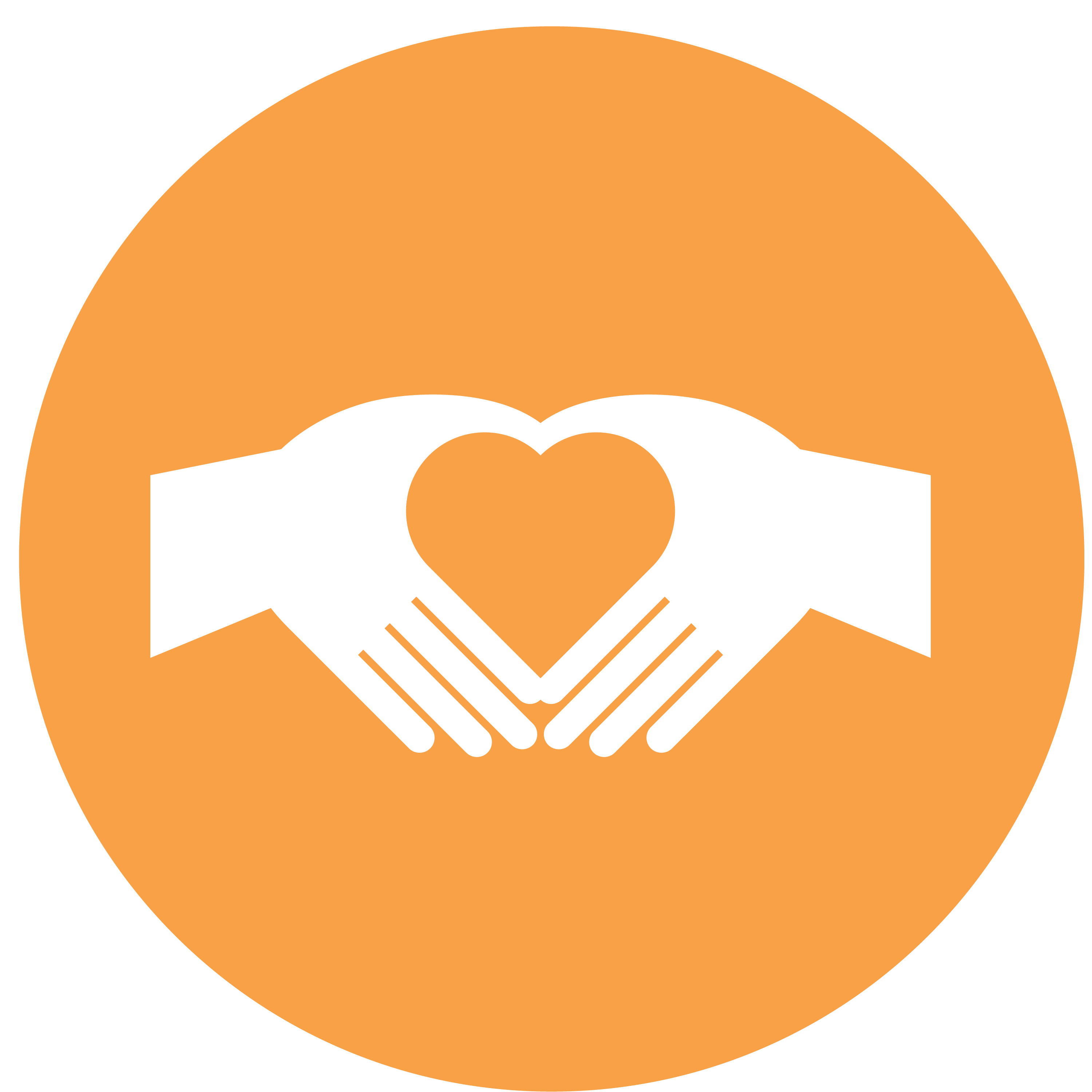 Helping Hands
Baptist Health Care team members are among some of the most loyal donors through the Helping Hands program. With their generous contributions, several projects and initiatives are made available.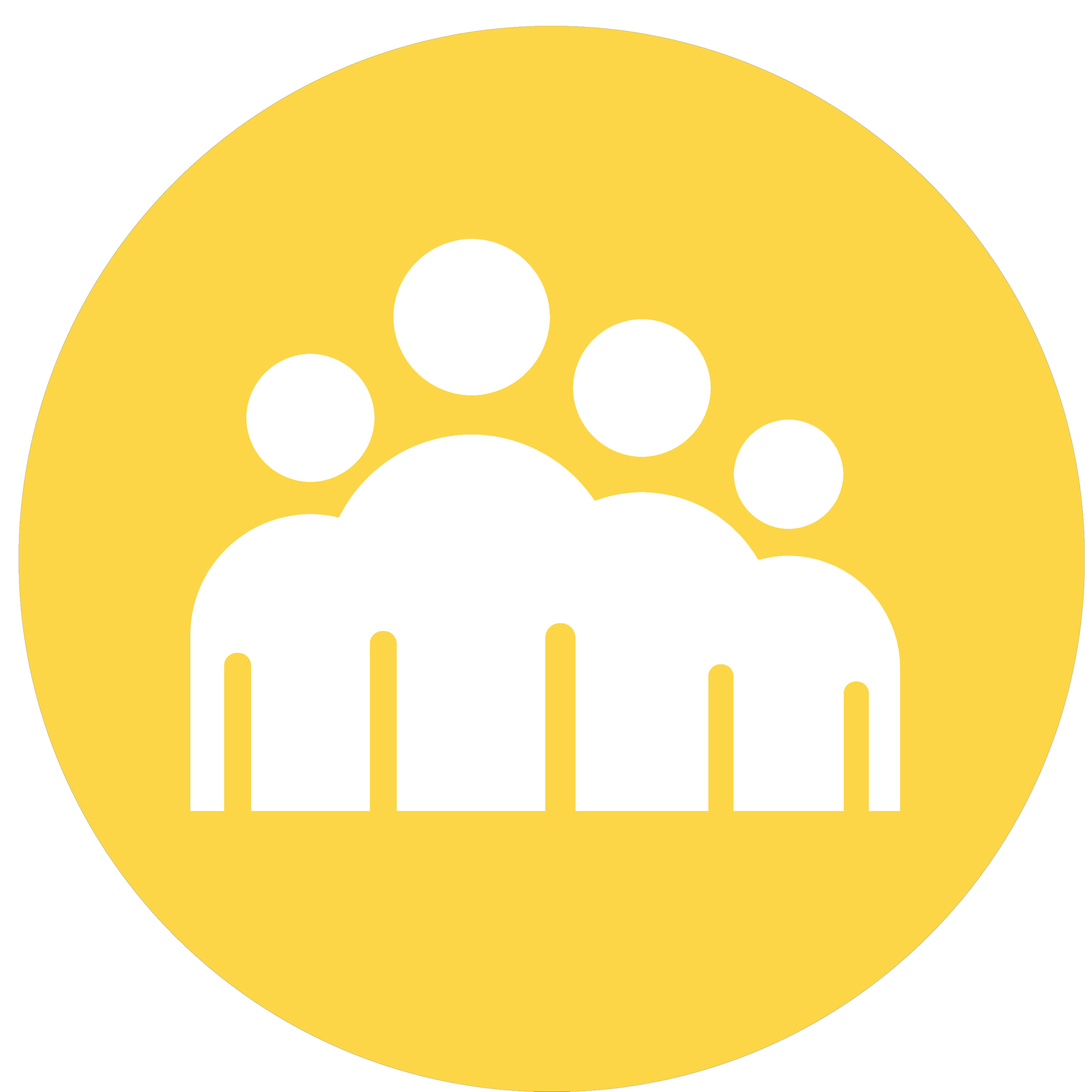 Speech & Hearing
This fund is managed by the Speech & Hearing Board, a program of the Foundation. Gifts are used to fund speech and hearing services for those who may not otherwise be able to afford them.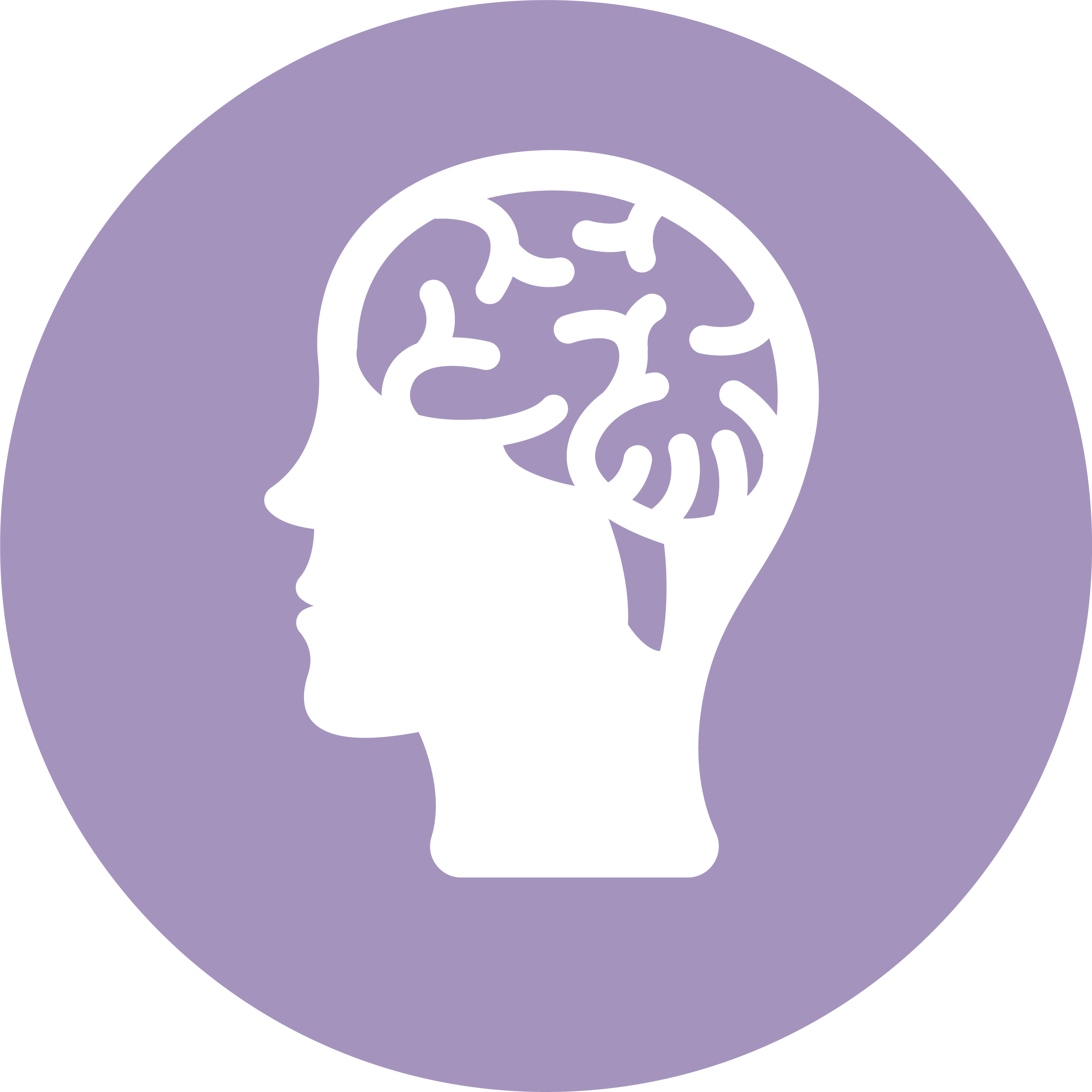 Stroke Services
Gifts to this fund support purchases for new equipment, renovations and programs for stroke care, including the annual educational stroke symposium.