Ways To Help
Our clinical professionals are on the front lines.
YOU can help, too.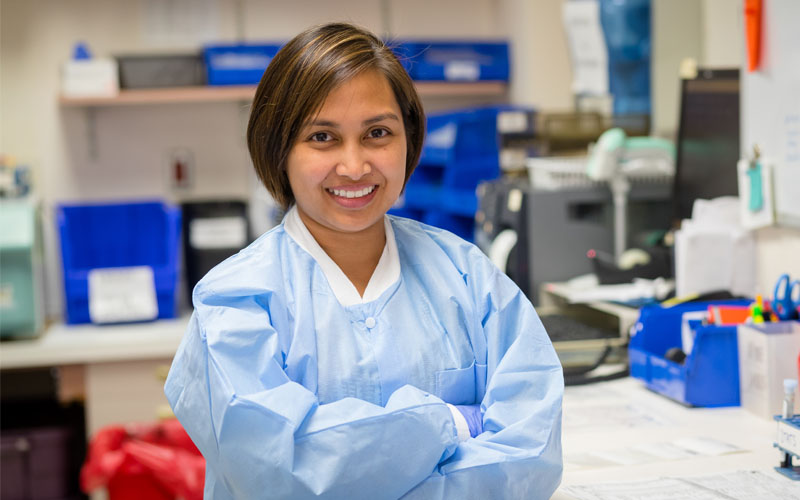 Support Immediate Needs
Your gift will help us address immediate needs like:
Purchasing personal protective equipment and additional medical equipment needed to treat COVID-19
Providing nutrition, health and wellness for our health care workers
Education and prevention of COVID-19
How to give:
Text BHCCOVID19 to 76278
Make an Online Gift
Make Our Caregivers Smile
Email Foundation@bhcpns.org with your encouraging words, pictures and videos to support our front line health care workers.
Donate Supplies
Supplies That Can Be Donated Include:
Masks — N-95 masks, surgical masks, procedure masks with or without face shields
Eyewear — medical or laboratory goggles, band glasses
Gowns — medical-grade protective gowns, isolation gowns
Gloves — nitrile exam gloves, surgical gloves
Shoe Covers — medical or laboratory boot / shoe covers
Face Shields
What Supplies Can Be Made At Home?
Face Masks - Please use this pattern.For Face Masks.
When constructing the masks, it would be helpful to our health care workers for two different patterns of fabric to be used so that it is obvious which side is being used as the outside. When both sides are made from the same pattern, it is difficult to identify if the mask is being worn inside out and could expose health care workers to the side that is potentially contaminated.
Surgical Gowns - Please use this pattern.For Surgical Gowns
Please utilize the following guidelines:
Preferably made from water resistant material. Second preference made from cotton or cotton/poly blend.
Wrists must be cinched with elastic to fit snugly.
Gown must hit below the knee.
How Do I Donate Food For Health Care Workers?
Please email Foundation@bhcpns.org to provide food donations from licensed restaurants and vendors for our front line clinicians and team members.
Where Do I Take My Donated Items?
Please email Foundation@bhcpns.org to coordinate delivery of any donated items.