Honor Someone Special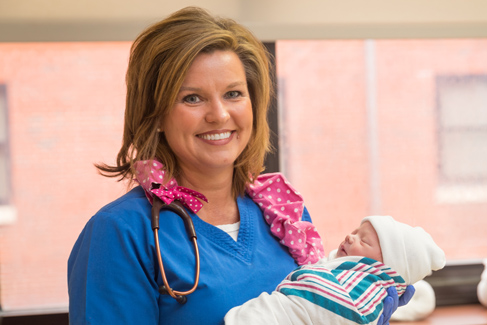 Tribute gifts are a thoughtful and heartfelt way to recognize a relative, friend, caregiver, community member or loved one. The Baptist Health Care Foundation gratefully accepts gifts of this kind through four very special giving opportunities: Grateful Patient Gift, Gifts in Honor and Gifts in Memory. Each of these programs is explained in greater detail by following the links above.
Please call us at 850.469.7906 so we can help you with this very special gift, or make your donation online.