Bras Across the Bridge
9th Annual Bras Across the Bridge
Join us Saturday, October 6, 2018 for Bras Across the Bridge!
8 a.m. – 9a.m. Register at The Grand Marlin
9a.m. Bras Across the Bridge
9:30a.m. – noon The Grand Marlin after-party
Breast cancer survivors, their loved ones and the community are invited to join together to increase breast cancer awareness. The crowd will make its way across the bridge with bras strung together as a show of awareness and support for the fight against breast cancer. In addition, we will have an after-party celebration at The Grand Marlin that will include live music, activities, drink specials and a silent auction.
Funds raised will be donated to Baptist Health Care Foundation's Mammogram Fund. This program provides mammograms to women who are not financially able to afford one on their own, as well as raises awareness and support for early detection. The 2017 event raised more than $25,000. Free screenings have been provided to 2,006 women.
As a result of these screenings, 391 women required additional testing, 47 required biopsies and 18 were diagnosed with breast cancer. This program would not be possible without the generous support of our donors.
The bras will be donated to local organizations that help women and girls in need.
---
Become a Sponsor or Register to Attend
Sponsor Kit
Full Support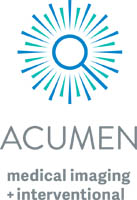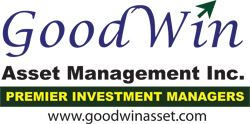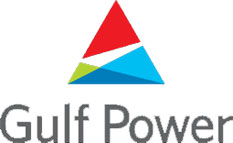 Push-up
Strapless
McLemore Electric Inc
Steven & Amy Sarros
Margaret Stopp
Aries Wilkins
Sheila Brown
Training
Lakeview Center Children's Leaders
Allison Donaldson
John and Kay Hammock
Barbara L. Harris
Eric Norton
Alison Bueter
Andrews Institute Rehabilitation - Nine Mile
Baptist Home Health
In-Kind Sponsors
Pensacola News Journal & Bella Magazine
Cox
BLAB TV
Gulf Breeze Arts Association
Escape Wellness Spa
Regymen Fitness